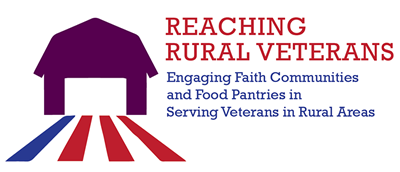 Reaching Rural Veterans is a new collaboration with faith-based food pantries in rural areas, bringing communities together to provide resources and services that address the needs of military and veteran families. Addressing needs for food, shelter and employment can establish relationships and build trust that can lead to stronger bonds between faith-based communities and the military and veteran population. This is currently a two-state pilot project in Indiana and Kentucky.
Kentucky Reaching Rural Veterans Funded Five Food Pantries which includes: Anderson, Clay, Hardin, Madison and Shelby.
https://www.mfri.purdue.edu/programs/reaching-rural-veterans.aspx
 Military-Teen Adventure Camps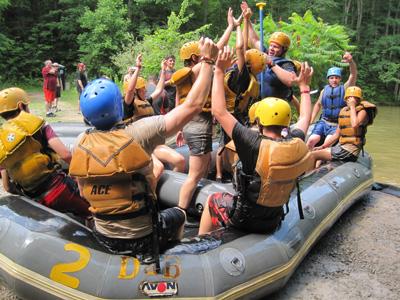 FREE high-adventure camps for military parents and their teenage children ages 14-18 to attend together!
Camp opportunities are already being scheduled through 2017, so check back often!
For details, visit the Military-Teen Adventure Camps Page and our Facebook Page