Military Teen Adventure Camps (MTAC)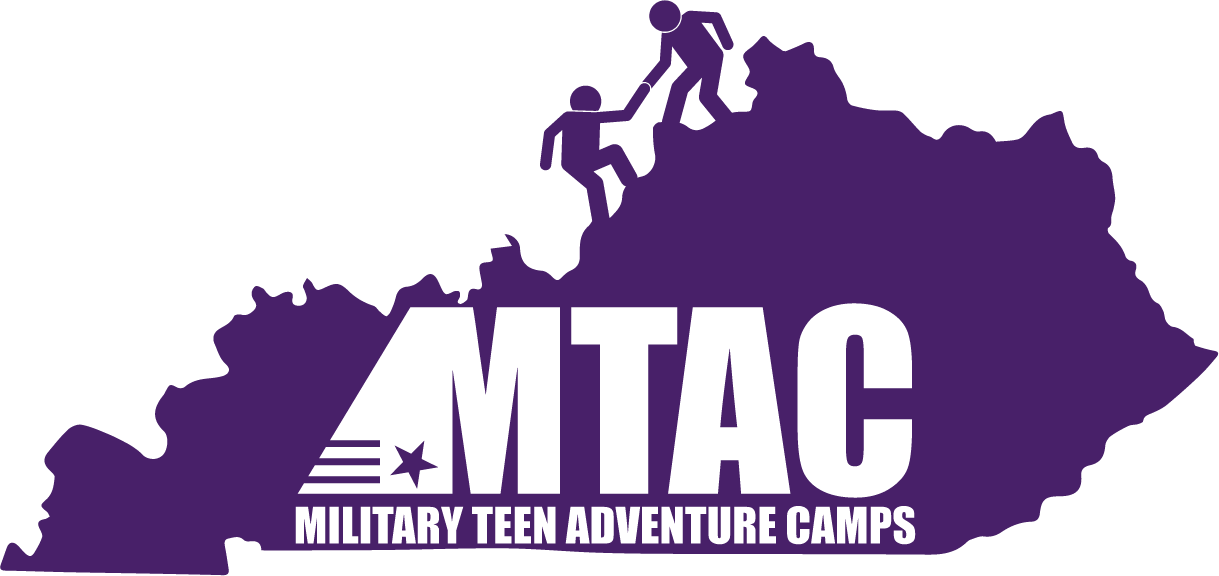 Welcome to our KY MTAC page!  We are super excited to announce that we are able to offer summer camps for military families in 2020!  Military parents (service member or spouse) and their teenage children (ages 14-18) are invited to attend exciting adventure camps together. Everything, including equipment, lodging, food and transportation allowances, is included! These camps are not only fun, they offer an incredible opportunity for military parents and their teens to reconnect and make memories that will last a lifetime!
Please find the info and flyers for 2020 Summer Camps.  We have not opened the application period due to Federal and State restrictions and guidelines for programming due to COVID-19.  To stay updated on camp info please continue to check this webpage as well as our Facebook pages (like them below) for updated info!
https://www.facebook.com/KyFCSEMilitary/
Information about Military Teen Adventure Camps being held in other states can be found at: https://ag.purdue.edu/extension/adventurecamps/Pages/default.aspx
Thanks for your patience and understanding as we all adjust to a new normal!
KY MTAC Team
Flyers