Affordable Care Act - Kentucky Information Portal
Home - Individuals and Families - Seniors - Women - Small Businesses - Young Adults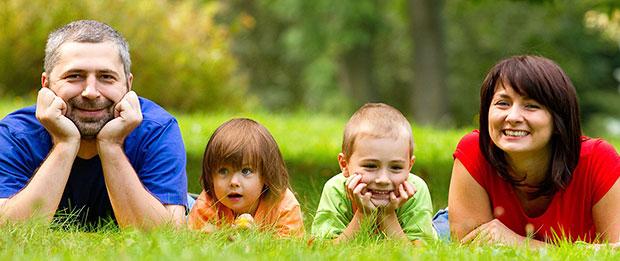 The Affordable Care Act was enacted to help Americans gain and keep health insurance. Through the law there are consumer protections, new coverage for preventative services and health insurance choices that may be right for you.

Click on the links below to learn more about the Affordable Care Act.
The Affordable Care Act was created to benefit individuals, families, small businesses and those who need insurance the most. If you have further questions please contact your local county Extension office and they will assist you to find the help that you need.